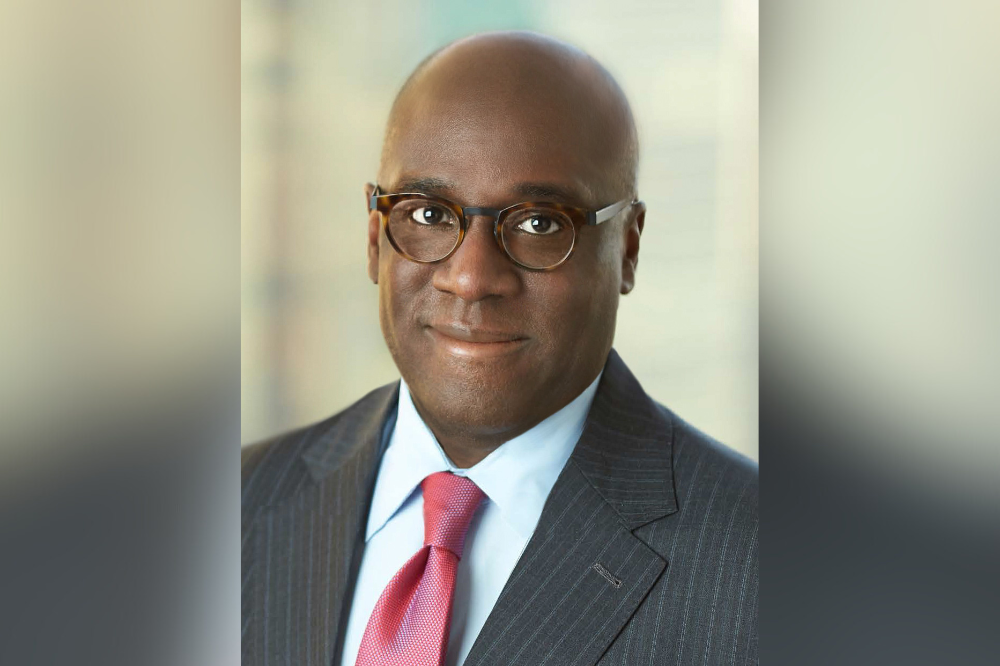 AIG names new chief marketing & communications officer
He will be in charge of the company's corporate reputation
Insurance News
By
Kenneth Araullo
American International Group (AIG) has announced that it will be appointing Edward L. Dandridge as its new executive vice president and chief marketing & communications officer, effective October 16.
In his new role, Dandridge will lead the global teams responsible for shaping AIG's corporate reputation, overseeing brand, marketing, external and internal communications. He will work in close collaboration with AIG's investor relations, government relations, and corporate social responsibility teams. His focus will be on supporting AIG's global businesses to enhance the company's brand presence in the marketplace and strategically position it for sustained growth and profitability.
Drawing from his previous tenure at AIG, where he served in the same capacity for the insurer's general insurance division, Dandridge was hailed as a vital part of the leadership team that orchestrated a transformative turnaround of this business. Dandridge is also an alumnus of Tufts University, holding a Bachelor of Arts with honors, and holds a Juris Doctor from the University of Pennsylvania Law School.
With over three decades of leadership experience, Dandridge holds several key positions, such as being a member of the President's Advisory Committee of the Federal Reserve Bank of Philadelphia and the chair of the Susan G. Komen National Board of Directors. His prior leadership roles encompassed prominent organizations, including SVP, chief communication officer of Boeing, chief marketing & communication officer of Marsh & McLennan, and president & CEO of the National Association of Investment Companies.
Reporting to Peter Zaffino, chairman & CEO, Dandridge will also have a seat on AIG's executive leadership team.
"In recent years, we have made significant progress in positioning AIG for long-term profitable growth. I am pleased to welcome Ed back to AIG and look forward to working with him at this important time as we enter the next phase of our journey of being a top performing global insurer. Ed has a proven track record of partnering with the business to best position us to add meaningful value to our customers and distribution partners, along with other stakeholders," Zaffino said.
What are your thoughts on this story? Please feel free to share your comments below.
Keep up with the latest news and events
Join our mailing list, it's free!